Services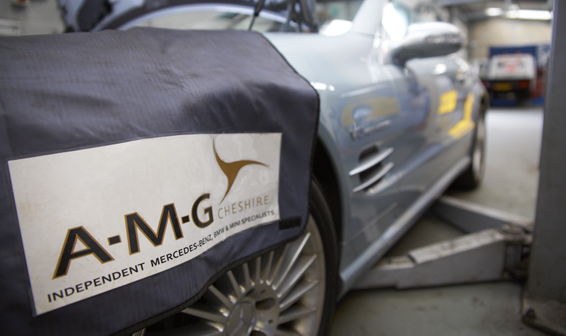 We service all makes and models of car as well as light goods vehicle servicing.
Click here for full Mercedes-Benz A and B Service details
A·M·G Cheshire Ltd will take care of:
Commercial van fleet servicing all makes and models
All aspects of service work
Diagnostics
All other makes and models of vehicles serviced
Free estimates and advice
Not only do we take care of your vehicle, we also take care of your budget
Air conditioning service/Re-gas
Tyre & Battery check/replacement
MOT preparation and arrangement
Alloy wheel refurbishment
Paintless dent repairs
Full valets
Collection and Delivery service available upon request
Loan/Hire cars arranged
Windscreen replacement
Localised paint repairs
While U Wait service (by arrangement)
Comfortable reception area
Refreshments and magazines available
Telephone/Fax and Broadband facilities
The opportunity to speak with your qualified technician
MOT RULE CHANGES FROM 20TH May 2018
Defects will be categorised differently – what it means to you:
Dangerous: A direct & immediate risk to road safety or has a serious impact on the environment. DO NOT drive the Vehicle until it's been repaired (has to be transported for repair)

FAIL

Major: It may affect the vehicles safety & put other road users at risk or an impact on the environment. REPAIR it immediately.

FAIL

Minor: No significant effect on road safety f the vehicle or impact on the environment. Repair as soon as possible.

PASS

Advisory: It could become more serious in future. Monitor & repair it if necessary.

PASS

PASS: It meets the minimum legal standard. Make sure it continues to meet the standards & have health checks.

PASS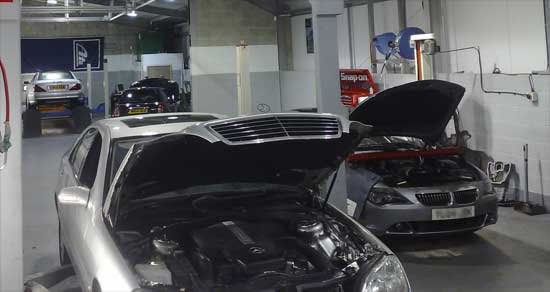 We service all makes and models.